Silly Cats
Silly cats make you laugh. They are like a sunbeam amidst the rain. They will make you forget your sorrows, albeit for a brief moment. They offer a respite in a hectic world.
Here you will find a collection of silly cat pictures and other gifts inspired by silly kitties. These items make great (and affordable) gifts for cat lovers.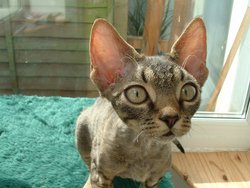 Humorous musings... funny cat quotes
Essentially, you do not so much teach your cat as bribe him. ~ Lynn Hollyn
I found out my cat was embezzling from me. You think you know a cat for ten years, he pulls something like this. ~ Steve Martin
The sun rose slowly, like a fiery furball coughed up uneasily onto a sky-blue carpet by a giant unseen cat. ~ Michael McGarel
If there is one spot of sun spilling onto the floor, a cat will find it and soak it up. ~ Joan Asper McIntosh
You can't own a cat. The best you can do is be partners. ~ Henry Swanson.
If toast always lands butter-side down, and cats always land on their feet, what happens if you strap toast on the back of a cat and drop it? ~ Stephen Wright.
A cat can climb down from a tree without the assistance of the fire department or any other agency. The proof is that no one has ever seen a cat skeleton in a tree. ~ Author Unknown


Cats are like potato chips.
You can never have just one. ~ Author Unknown
Silly Cat Pictures
The following items are brought to you in association with zazzle.com


I'm In Shape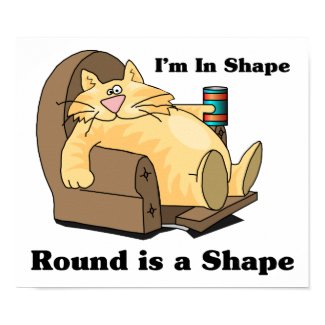 In shape cat
by
justabitoffun
See more
Fat cat Posters
Hello Roger
Hello Roger
by
Millsart
View other
Roger Posters
Scream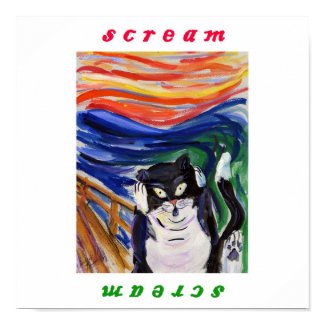 Kitty Scream with Scream Text
by
donnabellas
Start
selling my art prints for free
with Zazzle.
Little Jester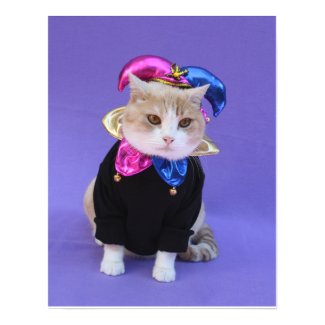 Little Jester
by
myrtieshuman
sell my posters online for free
with zazzle.
Cat Eating Sushi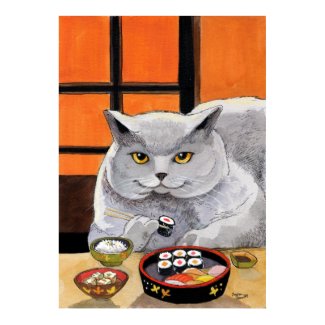 Sushi Cat Big Fred
by
CSiravo
sell art prints online
with Zazzle.
I Am The Mouse
Silly Kitty
The following picture is brought to you in affiliation with AllPosters.com.
Fat Cat Capsizing
Buy This Allposters.com
Gifts Showcasing Silly Kitties
Here are more gift ideas from zazzle.com.


Silly Kitty - Mug
Ready for the Sock Hop!
by
gravityx9
Browse other
Cat Mugs
Tell Me What You're Really Thinking - Tote Bag
silly-cat bag
by
TootsieLu
Begin
selling my art online
at zazzle.
The Village Cats! - Postcards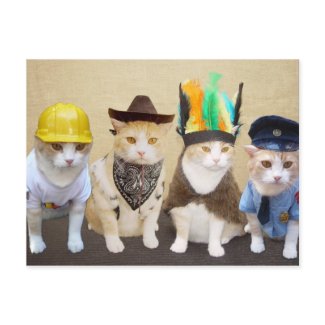 Village Kitties
by
myrtieshuman
Browse other
Bubba Postcards
Silly Kitty – iPhone Case
Funny Cat iPhone 4 Case
by
camcguire
Browse
iphone cases
Piano Cat - Poster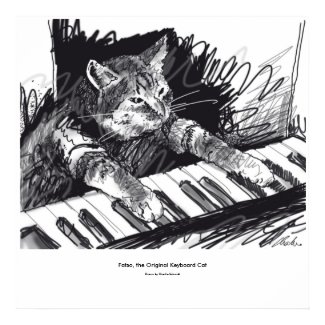 keyboard Cat Drawing Poster
by
charlieschmidt
sell my posters
online at Zazzle.
Silly Kitten - Mug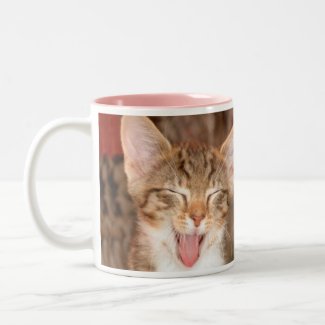 Silly Kitten
by
moonduster
Browse more
Kitten Mugs
Silly Kitty Cards
Silly-Cat Postcard
by
BellyLaugh
Browse other
Silly Postcards
Here are some related pages
Leave Silly Cats and go to Cat Gifts
Go to the Home Page of Cat Lovers Gifts Guide