Funny Kitten Pictures
Funny kitten pictures make wonderful cat lover gifts. You cat-loving friend will certainly be delighted by a gift celebrating the humorous side of cats.
Cats are one of the most elegant of animals. Their refined poise and regal bearing are legendary. Felines are often compared to works of art. But cats, especially kittens, are also cute, adorable and down right funny.


Funny cat quotes
Kittens are born with their eyes shut. They open them in about six days, take a look around, then close them again for the better part of their lives. ~ Stephen Baker
Cats always know whether people like or dislike them. They do not always care enough to do anything about it. ~ Winifred Carriere
We need a word for all the kitty-prints that are all over my windshield because the cats like to lie on my hood when the car is still warm. ~ Megan Coughlin
Anything on the ground is a cat toy. Anything not there yet, will be. ~ Author Unknown
Some people have cats and go on to lead normal lives. ~ Author Unknown


For he purrs in thankfulness when God tells him he is a good cat. ~ Christopher Smart
Pictures of Funny Kittens
The following pictures are brought to you in association with zazzle.com.


Kitten in a Bottle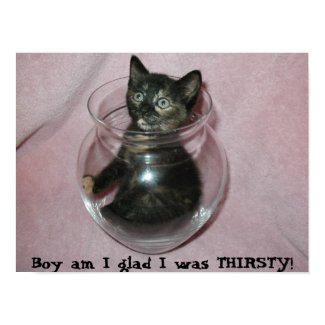 Glad I was Thirsty!
by
SweetRascal
Browse
Cat Posters
Just Relax
I see you!
by
sunfall
More
Cat Posters
Colonel The Cat
Funny and Lucky
Feee-line Good in the Irish Hood! Poster
by
BellyLaugh
Join Zazzle.com's
graphic design affiliate program
Funny and Cute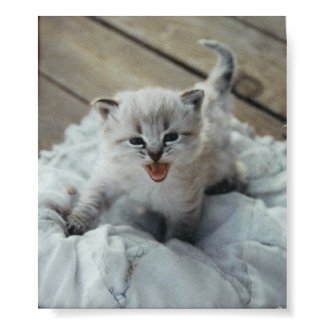 little baby kitten
by
jake0601
sell art prints online
with Zazzle.
Kitty Bath
Funny Kitten Picture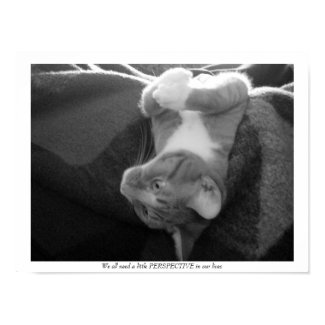 Perspective
by
wottwin
Browse other
Cat Posters
Recycle!
Magic Carpet Cat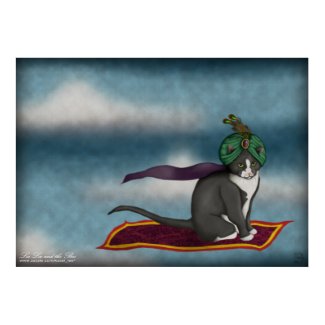 Magic Carpet Cat, print
by
kasei_lee
View more
Cat Posters
Kitten or Lion?
funny-1
by
CreativeColours
See other
Cat Posters
If you enjoyed these funny kitten pictures, you may also like the following…


Popular pages:
Leave Funny Kitten Pictures and go to Cat Pictures
Go to the Home Page of Cat Lovers Gifts Guide