Funny Cats Photos
Funny cats photos always make me smile. In fact, whenever I feel down I go and look at a few pictures of funny cats. It always does the trick. So if you too need something to cheer you up, you've come to the right place. Here you will find a gallery of funny cat photos. I'm sure they will bring a touch of feline sunshine to your day.
By the way, funny cat pictures make wonderful gifts for cat lovers. You can find a wide selection of photographic prints and posters at affordable prices. You will certainly find the right piece for your cat loving friend.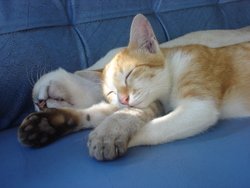 However, you don't have to spend money to give a gift inspired by cat photos.
Sites like with zazzle.com let you use your own cat pictures and/or graphics and create your own gifts.
Using your own images and designs you can customize: t-shirts, caps, iPhone and iPad cases, magnets, and much more. Give it a try!


There are few things in life more heartwarming than to be welcomed by a cat. ~ Author Unknown
Funny cat photos
The following funny cats photos are brought to you in association with zazzle.com.


Kitty, the gardener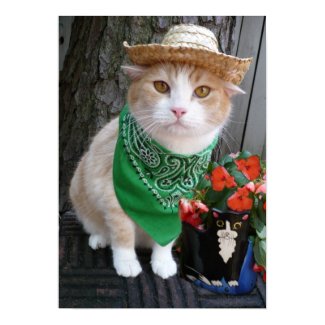 Plant Something
by
myrtieshuman
Learn
how to sell art prints
with Zazzle.
A cat, I am told, has nine lives. If that is true, I know how a cat feels.
~ Caryl Chessman
Hardworking cat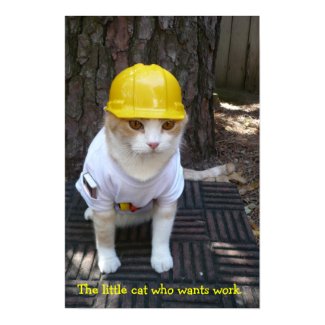 I Want Work!
by
myrtieshuman
View other
Bubba Posters
A dog will flatter you but you have to flatter the cat. ~ George Mikes
Feline doctor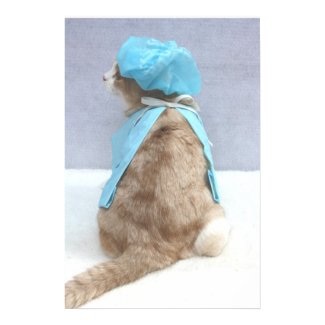 Health Insurance
by
myrtieshuman
See more
Bubba Posters
A cat will do what it wants when it wants,
and there's not a thing you can do about it.
~ Frank Perkins
Graduation day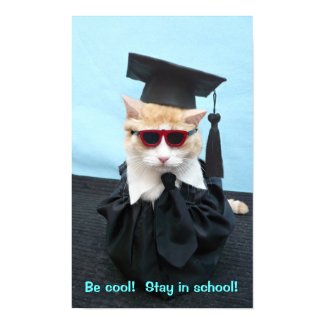 Be Cool! Stay in School!
by
myrtieshuman
Browse more
Bubba Posters
By and large, people who enjoy teaching animals to roll over
will find themselves happier with a dog.
~ Barbara Holland
Just relax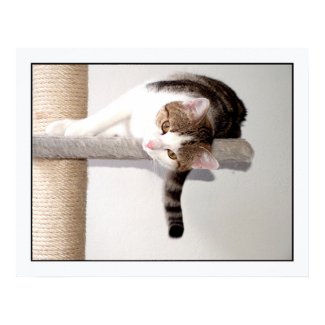 cliffhanger
by
photomorgana
Sell art
online at Zazzle.
If there were to be a universal sound depicting peace,
I would surely vote for the purr.
~ Barbara L. Diamond
Hang in there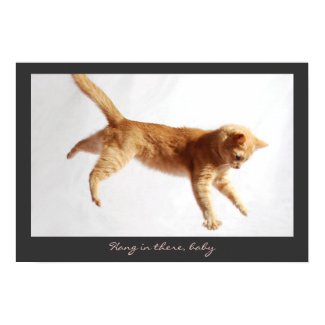 Hanging In There
by
wottwin
Browse other
Cat Posters
The cat has always been associated with the moon. Like the moon it comes to life at night, escaping from humanity and wandering over housetops with its eyes beaming out through the darkness.
~ Patricia Dale-Green
Tabby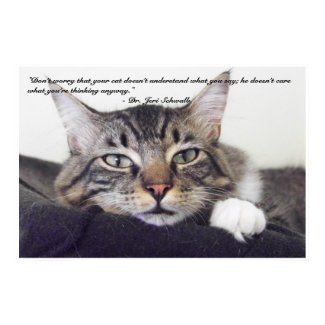 Cat Humor
by
rwiggracie1
sell my artwork online
with Zazzle.
A cat can purr its way out of anything. ~ Donna McCrohan
~~~
I hope you enjoyed this funny cat photo gallery. For more humorous cats, please visit the following pages where you will…


Find additional funny cats
Leave Funny Cats Photos and go to Cat Pictures
Go to the Home Page of Cat Lovers Gifts Guide