Teddy Bearz Update
by Cecilia Andes
(Pittsburgh)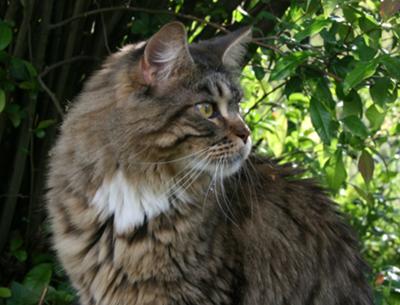 Pretty Boy
Just realized that I naver gave an update on him. He is 2 years old now, but still growing. He has about 3 more years worth of growth coming up.

He is quite the talkative boy. And many folks seem to be quite taken with my "pretty boy".

Teddy Bearz also has a thing now for chewing cardboard boxes. Just like a dog!