Mad Cats
Mad cats can be funny, too. And you will find several examples below. Have you seen a mad cat? I guess cats (and all of us for that matter) are a little mad, just as the famous Cheshire cat stated.
If you are looking for some humorous cat lover gifts, you may consider the following items featuring "crazy" cats.




Many of the gifts presented here are affordable and practical as well.


Calico cat vs. the fax machine
I get mad at machines, too. I know how you feel little kitty.
These gift ideas are brought to you...

Mad kitties everywhere
Mad-Cat
by
Ahhlick
See other
Cheshire Mugs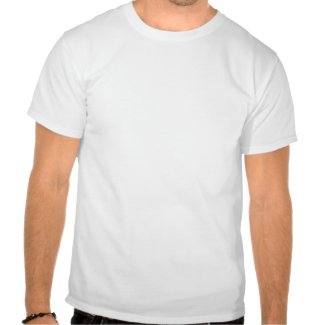 The Mad Cheshire Cat
by
MyOtherPlanet
Make a custom t shirt
on zazzle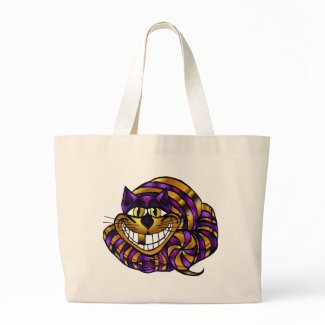 Golden Cheshire Cat Bag
by
Jaenne
Design a
canvas tote bag
at zazzle.com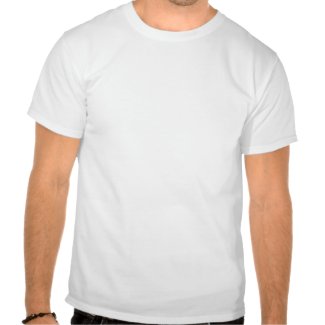 Mad Kitty T-Shirt
by
calroofer
Learn
how to sell my t-shirts
on zazzle.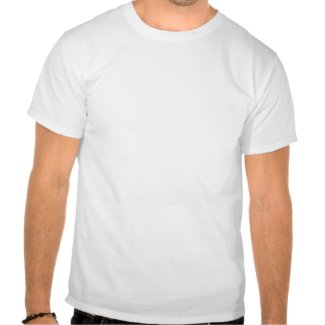 mad-cat
by
daviddnyc64
Shop Zazzle for a different
tee shirt
zazzle
Mad-Cat
by
maggie02
Browse
Siamese Posters
I need a drink!
by
JasminK
More
Cat Mousepads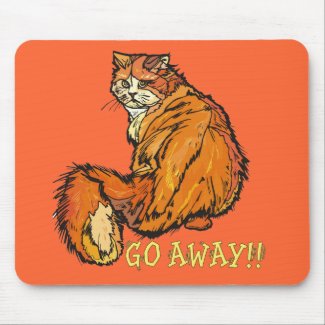 Mad- Cat
by
knewfy
View more
custom mousepads
on zazzle.com
"Mad" quotes and other thoughts
Alice: But I don't want to go among mad people.
The Cheshire cat: Oh, you can't help that. We're all mad here. I'm mad. You're mad.

~ From Alice's Adventures in Wonderland by Lewis Carroll
He pushed me off a building, just when I was beginning to feel good about myself. ~ Catwoman
The naming of cats is a difficult matter. It isn't just one of your holiday games. You may think at first I'm mad as a hatter. When I tell you a cat must have three different names... ~ T.S. Eliot
Never wear anything that panics the cat. ~ PJ O'Rourke


I hope you enjoyed these crazy cat gifts. And for more cat gift ideas, please visit the pages below:


Looking for something?
Leave Mad Cats and return to Cat Gifts
Return to the Home Page of Cat Lovers Gifts Guide