Tabby Kitten Gifts
Looking for tabby cat gifts? Consider the tabby kitten gift ideas presented here. There's something for everyone: mousepads, posters, greeting cards, and more. Your cat loving friends will surely welcome any of these fun gifts.




Famous tabby cats
Tabby is not a breed. It is a coat pattern. Interestingly, the tabby pattern it is the most common among cats. Visit our tabby cats page to learn more.
Some well known tabbies (both real and fictional) are:
Dewey Readmore Books (the library cat)
Heathcliff (cartoon cat)
Garfield (cartoon cat)
Morris the Cat (of the 9 lives commercial)
Nora, the piano playing cat (youtube sensation)
Here are more famous cats.


Gifts inspired by tabby kittens
These items are brought to you in association with Zazzle.com.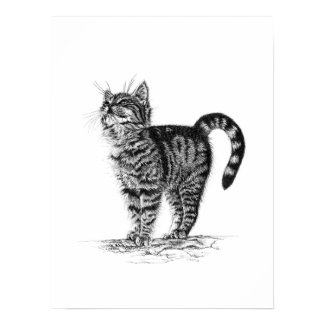 Tabby-Kitten Poster
by
CreativeMouse
Learn how to
sell artwork
on Zazzle.com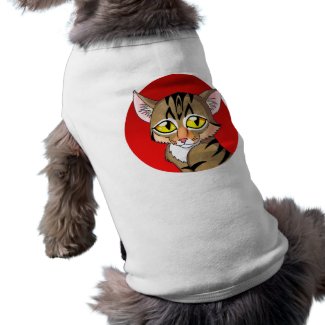 Cartoon Tabby-Kitten
by
TheGalacticGroundhog
Design
customized dog apparel
online at zazzle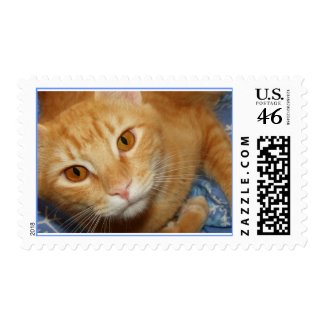 Red tabby stamp
by
photomamma
See more
Cat Postage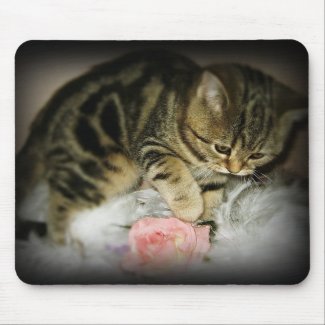 Tabby-kitten mousepad
by
mmersdesign
See more
Cat Mousepads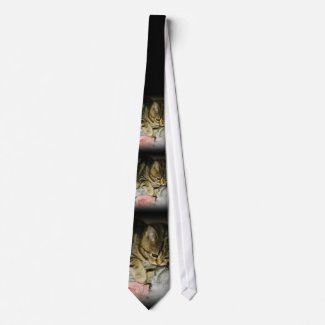 Tabby-kitten Tie
by
mmersdesign
View more
Tabby Ties
Grey Tabby-Kitten
by
sunrisern
Shop for a
card
with zazzle.com
Fun trivia about tabbies and cats
--Tabby, Abraham Lincoln's cat was the first in a long line of "White House Cats".
--Many of the paintings of French artists Renoir and Monet, two famous cat lovers, had cats as the central theme.
--Chloe is the name of a tabby cat belonging to Sally Gunnell, a British Olympic athlete.
For more tabby cat gifts and other tabby information, please check the pages below.


Looking for something?
Related Pages
More gifts inspired by tabby-kittens
Tabby cats
Tabby cat pictures
Leave Tabby Kitten Gifts and return to Cat Gifts
Return to the Home Page of Cat Lovers Gifts Guide