Grey Tabby Cats
Are you a fan of grey tabby cats? Then you're in for a treat. Here you will find a selection of gifts inspired by gray tabby cats. You will find posters, mouse pads, greeting cards and more.




What is a tabby cat?
Contrary to popular belief, tabby is not a breed. A tabby is a coat pattern and it comes in four "flavors":
Classic
Mackerel
Spotted
Ticked
Tabby patterns also occur in several colors: brown, gray (blue), red (orange), and silver. Check this article about tabby cats to learn more.


Grey tabby cat pictures
These pictures make lovely wonderful gifts of cat art. This store is brought to you in conjunction with ART PRINTS - Art.com!


| | | | |
| --- | --- | --- | --- |
| --- | This store brought to you by | | --- |
Gray tabby cat gifts
These tabby inspired gifts are brought to you in association with Zazzle.com. Needless to say, these items make terrific gifts for cat lovers.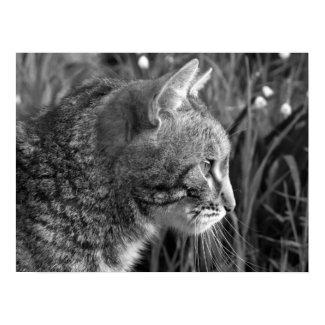 Cat Poster
by
ashale8
Learn how to sell artwork
online at zazzle.com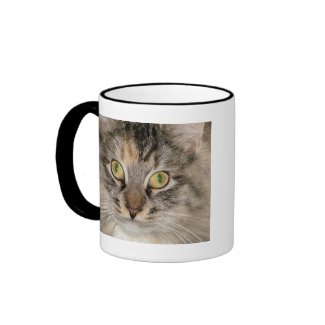 Grey-Tabby Cat Mug
by
Quequay
Get your own
coffee mug
on zazzle.com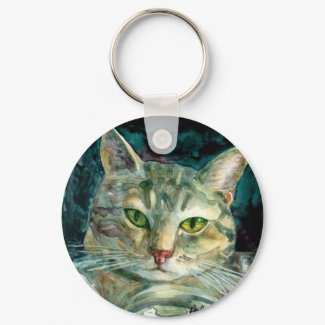 Grey-Tabby Cat Keychain
by
arthelpinganimals
keychains
made on zazzle.com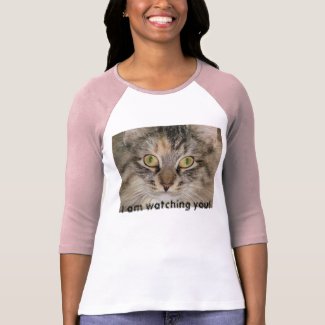 I am watching you!
by
Quequay
Make customized t-shirts
with zazzle
Cat Card
by
TeAnne
See more
Grey Cards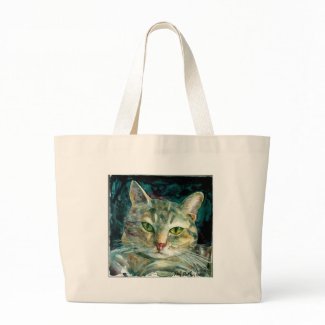 Grey Tabby Bag
by
arthelpinganimals
Browse
Grey Bags
Sink Love v.02 - Cat Button
by
LisaMarieArt
Learn how to sell artwork online
at zazzle.com.
Flying Tabby
by
fur_persons2
Learn
how to sell artwork
on Zazzle
Cat quotes
Macavity's a Mystery Cat; he's called the Hidden Paw—For he's the master criminal who can defy the Law. ~ T.S. Eliot
I don't want her to have a cat because she'll end up talking baby talk to the cat. That's the way it is, and how can a P.I. do that? ~ Sue Grafton, talking about why Kinsey Millhone, the private-investigator heroine of her popular series of mystery novels, will never have a cat. As quoted in the New York Times, p. C10 (August 4, 1994).
Pussy-cat, pussy-cat, where have you been?
I've been to London to look at the Queen.
Pussy-cat, pussy-cat, what did you there?
I frightened a little mouse under the chair.
~ Mother Goose – imaginary author of nursery rhymes and fairy tales


Looking for something?
Related Pages
Brown tabby cats
All about tabby cats
Tabby cat picture gallery
More tabby cat pictures
Tabby cat photos
Leave Grey Tabby Cats and return to Cat Gifts
Return to the Home Page of Cat Lovers Gifts Guide